Create incredible AI portraits of yourself, your loved ones (or really anyone) in stunning 8K quality.
Create stunning portraits and selfies of your digital twin or your loved ones with our AI technology. This is a perfect gift for any occasion, whether it's an anniversary or a birthday. You can print them in large sizes or display them in HD quality.
Our AI renders a model of the person your provided in the pictures and generates new images of that person in completely new situations. We will provide a mix of digital paintings (20%) and photo realistic situations (80%). It is like a traditional photo shoot in hundreds of locations but at a fraction of the price and from the comfort of your couch!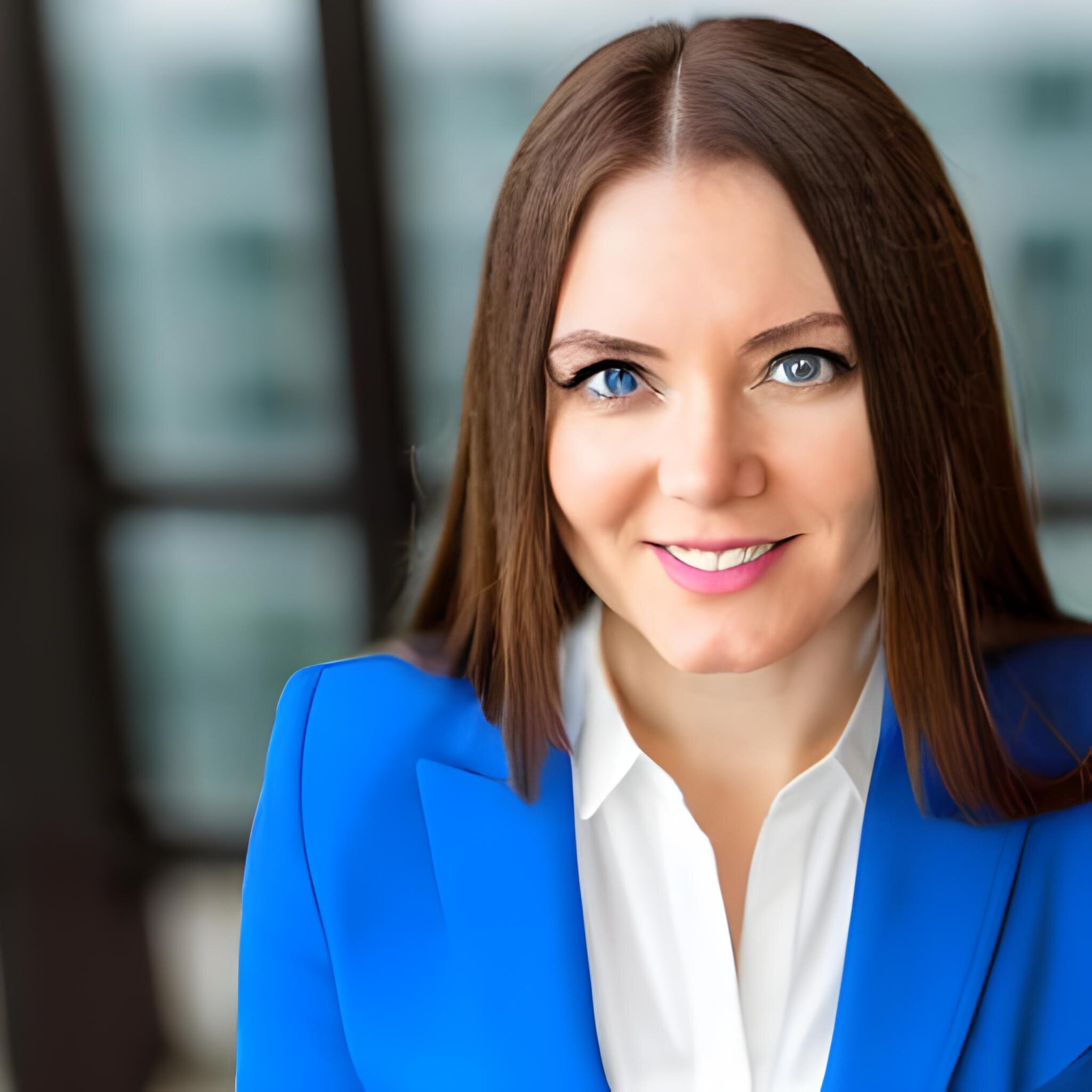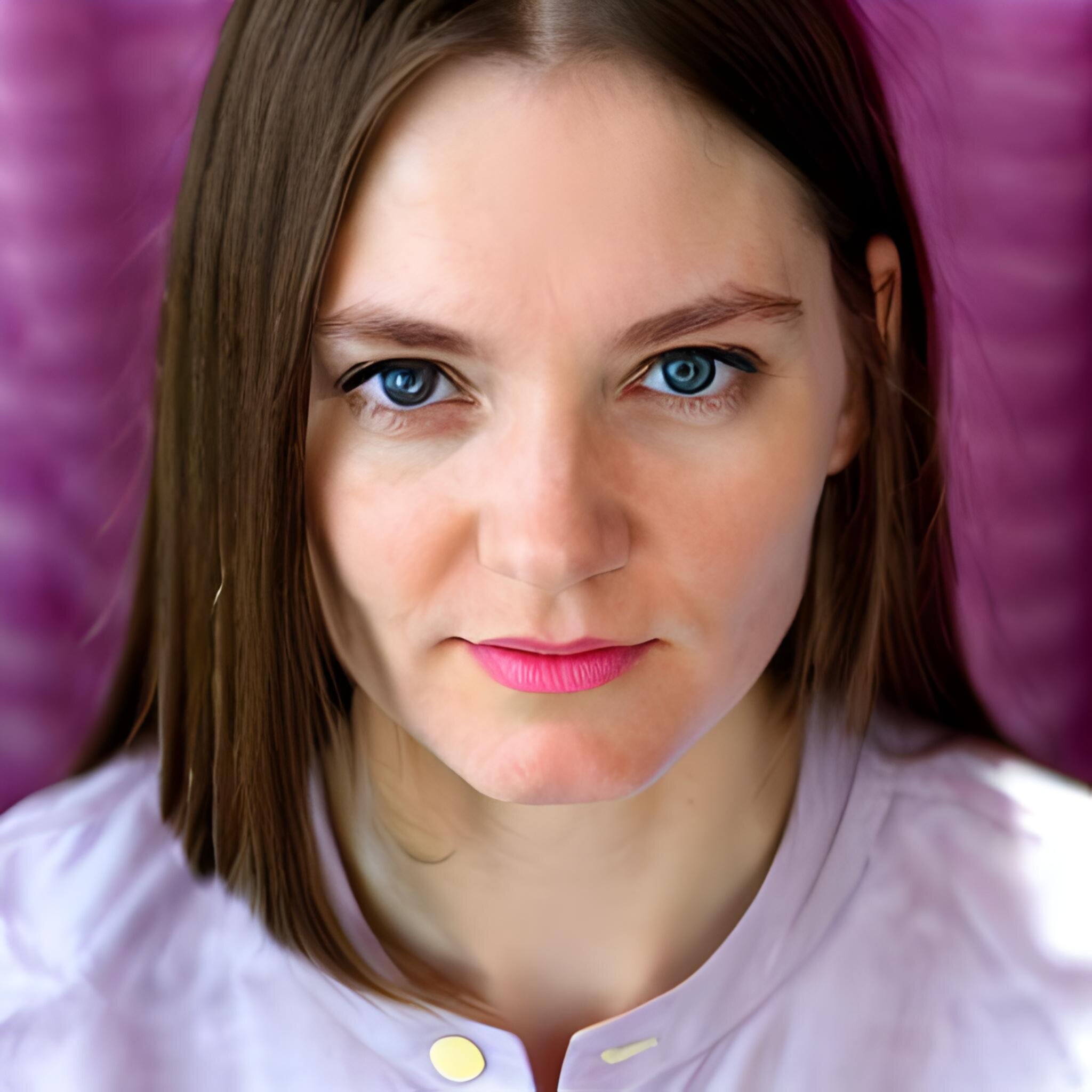 How Does it Work?
Upload your source image(s)
Provide us with five or more source images that depict you or the subject. Our AI technology will transform these photos into realistic and expressive portraits that capture the essence of your unique personality and style.
Within minutes, our advanced AI generates unique portraits and avatars that resemble your loved ones.
Create one-of-a-kind masterpieces of yourself, your friends, and even your departed loved ones. Whether you want to create a digital replica of your grandparents, your deceased pet, or just want to see what your children will look like when they grow up, our service brings it all to life.
Download and use your new images!
Once your portrait or avatar has been generated, you can easily download it and use it however you want – whether it's for personal keepsakes, social media profiles, or even professional projects. Say goodbye to poorly made caricatures and hello to astounding, lifelike representations of the people closest to you. So why wait? Try our service today and experience the magic of our AI technology for yourself!
So what are you waiting for? Get started today.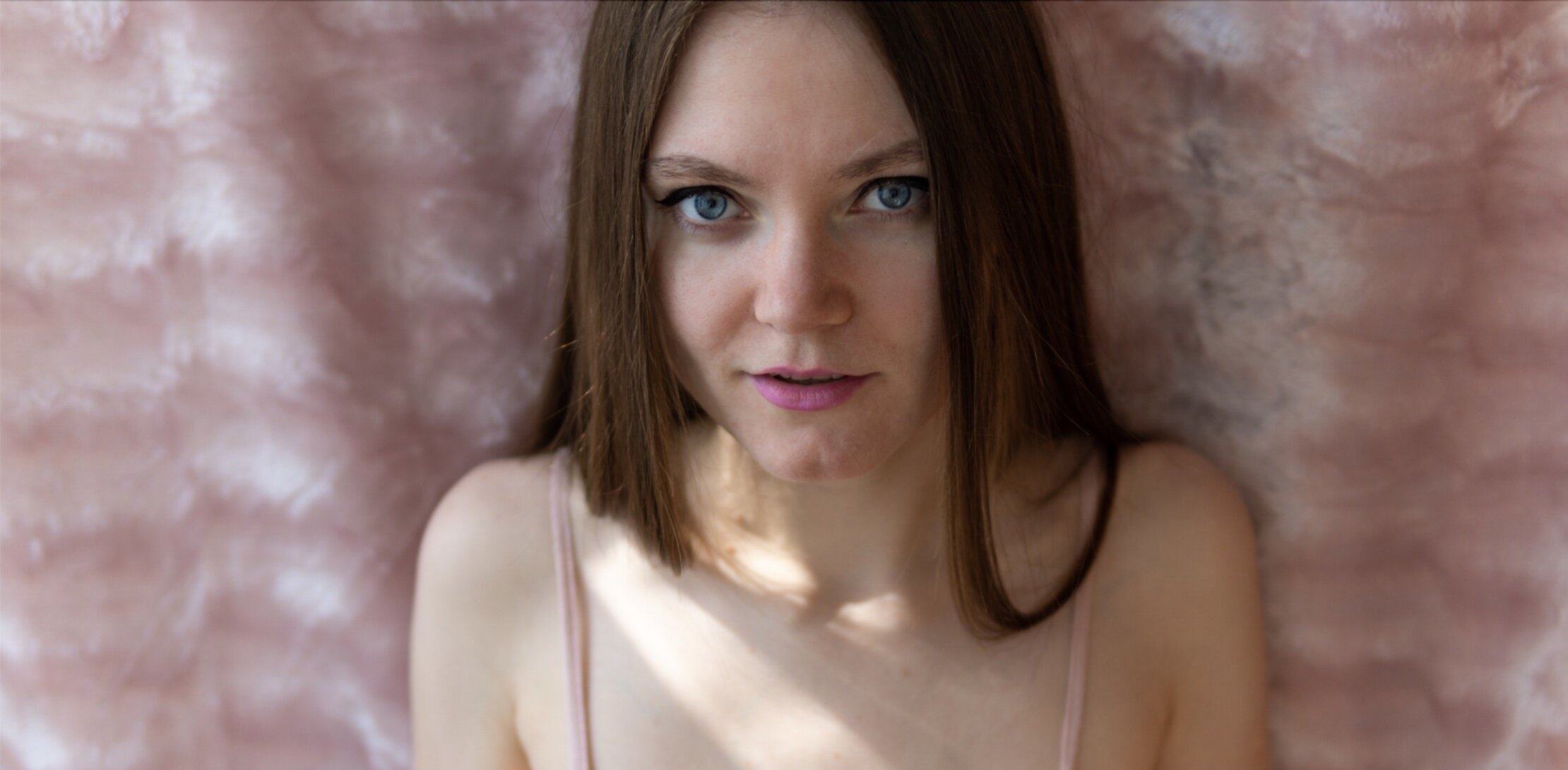 = $original_image_message ?>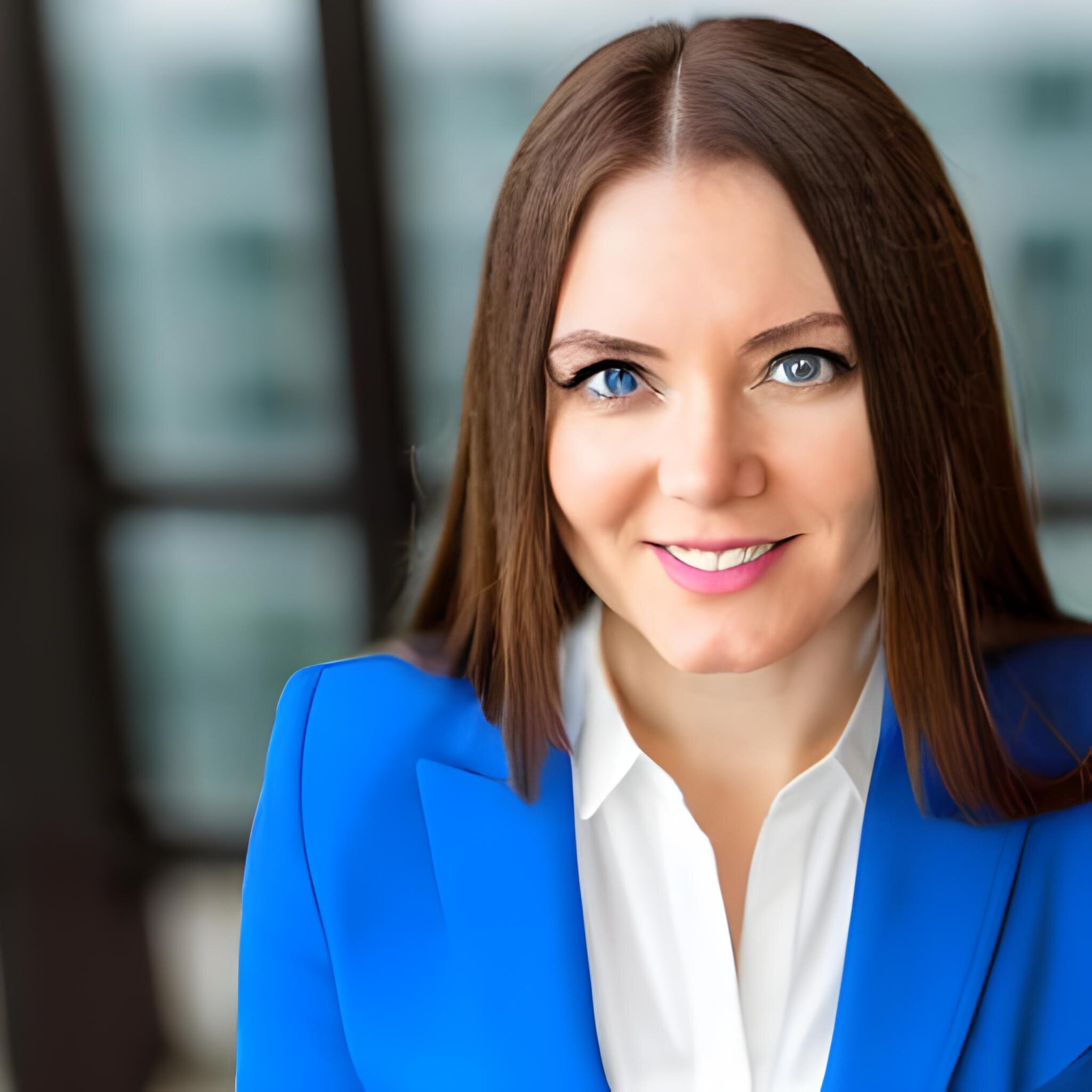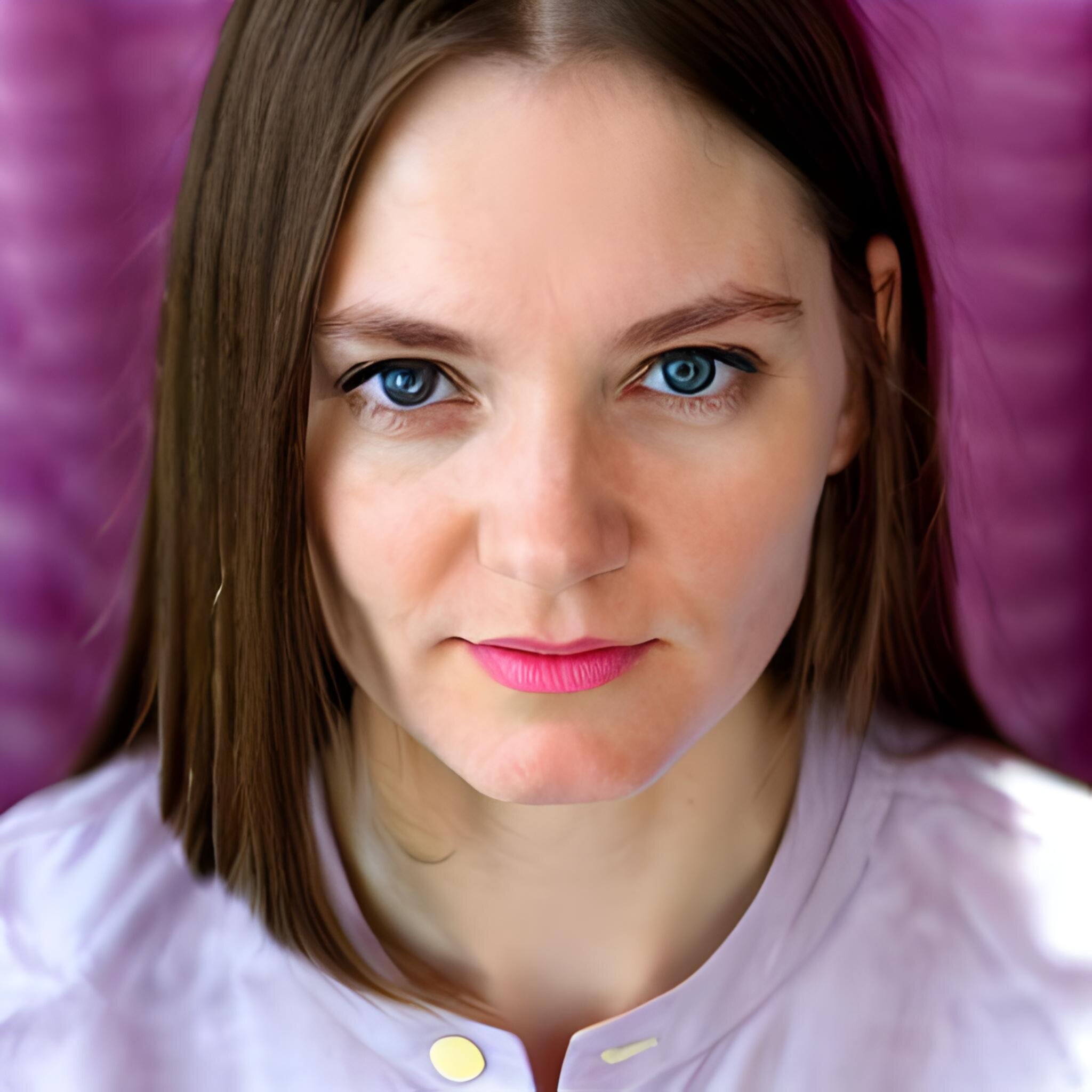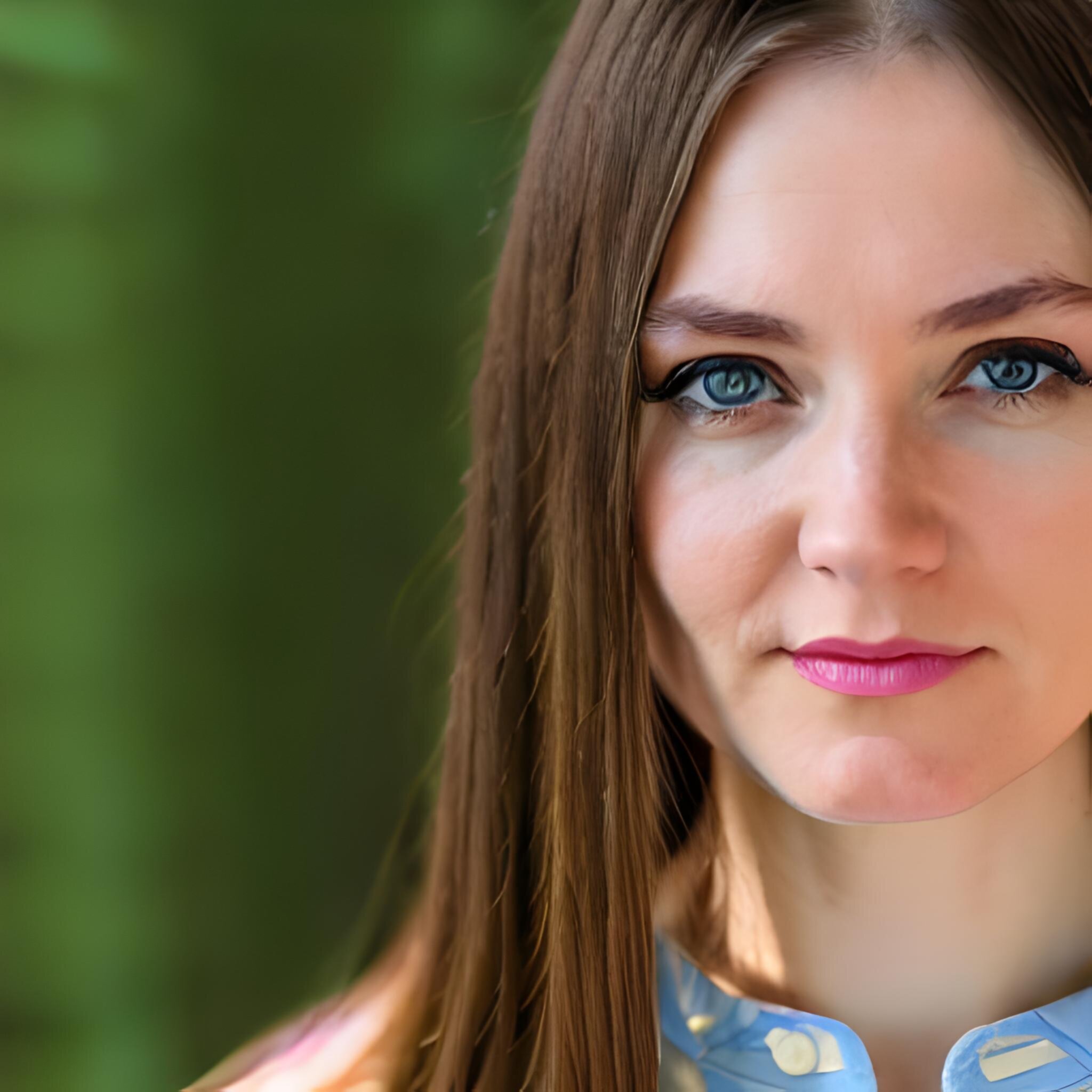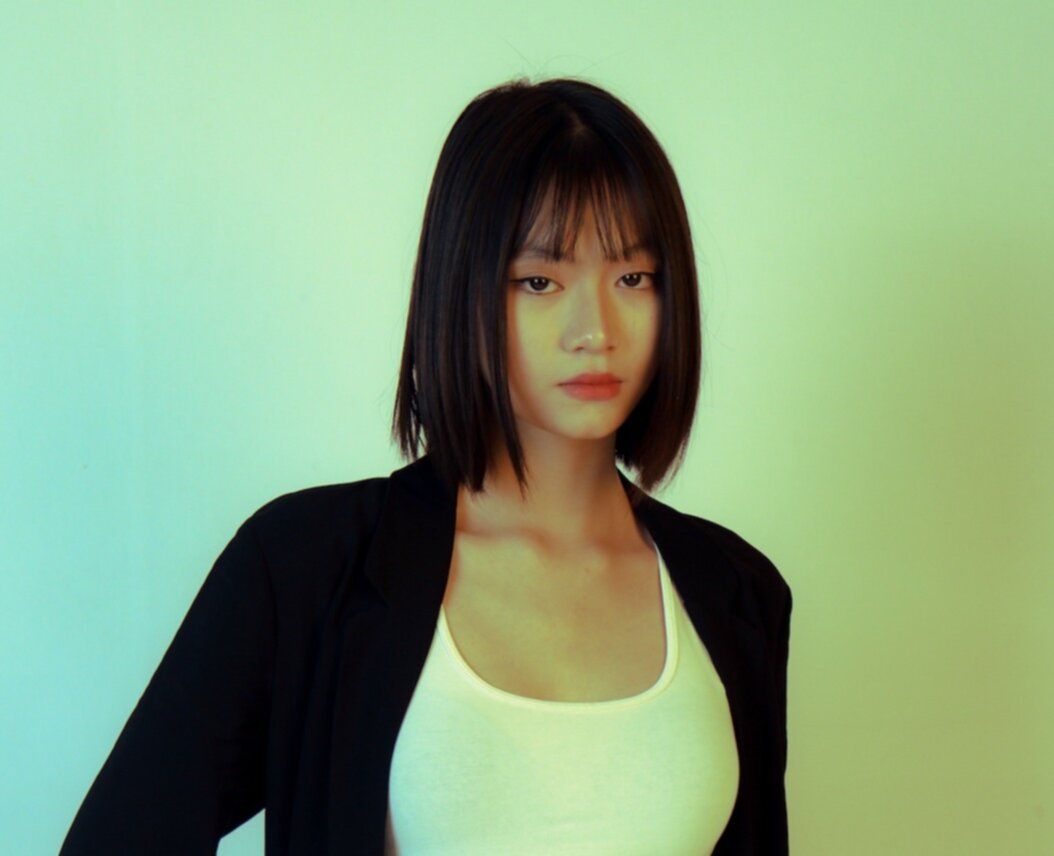 = $original_image_message ?>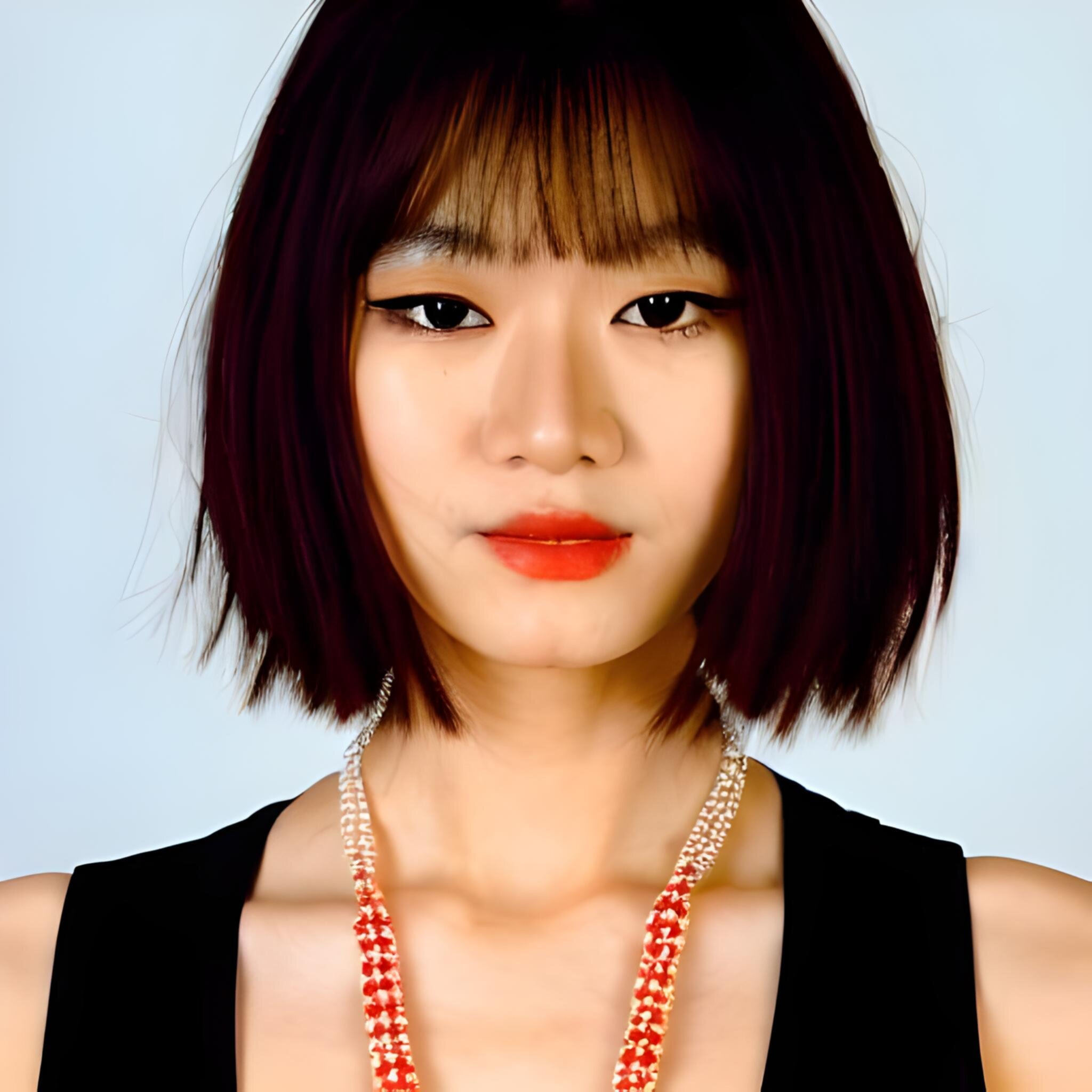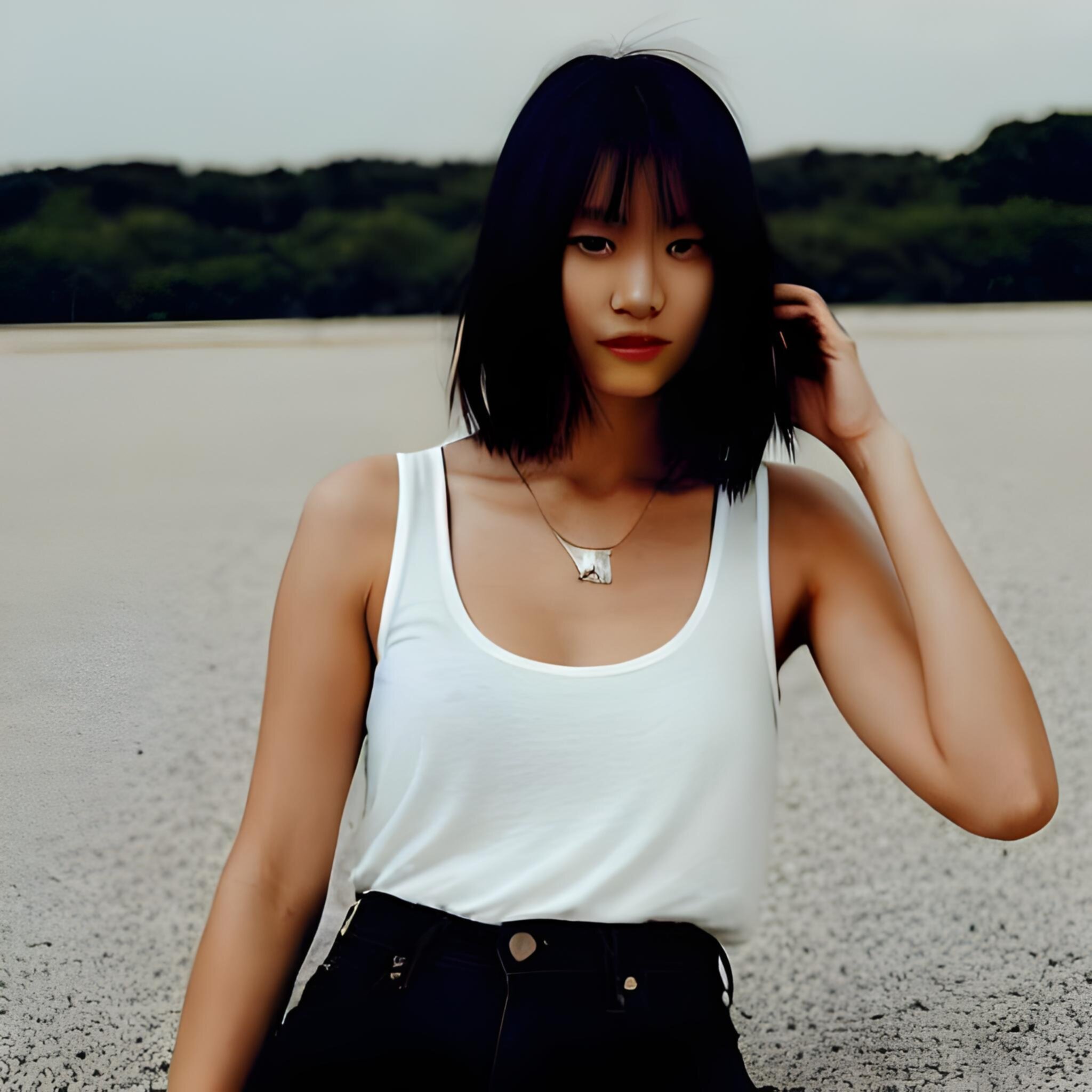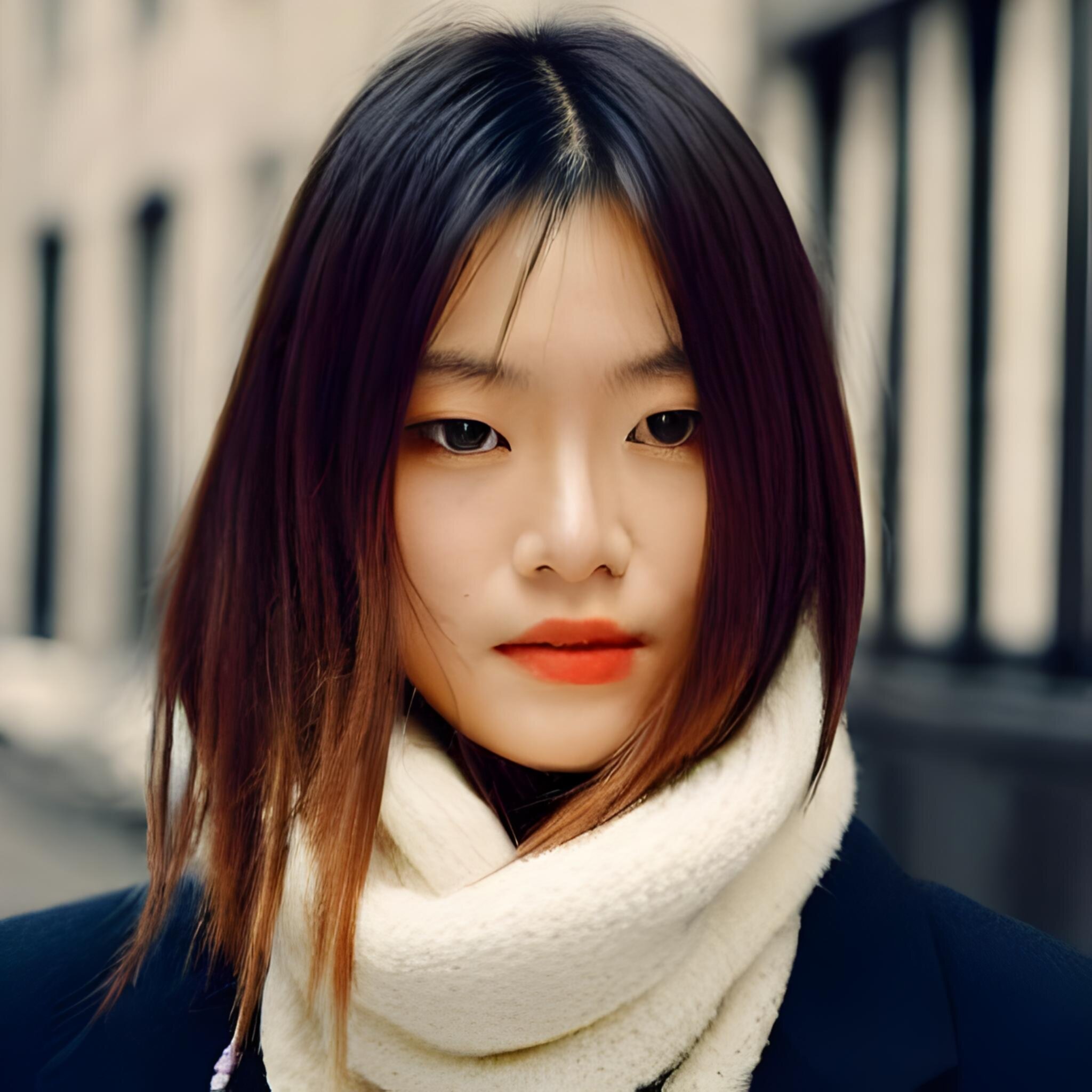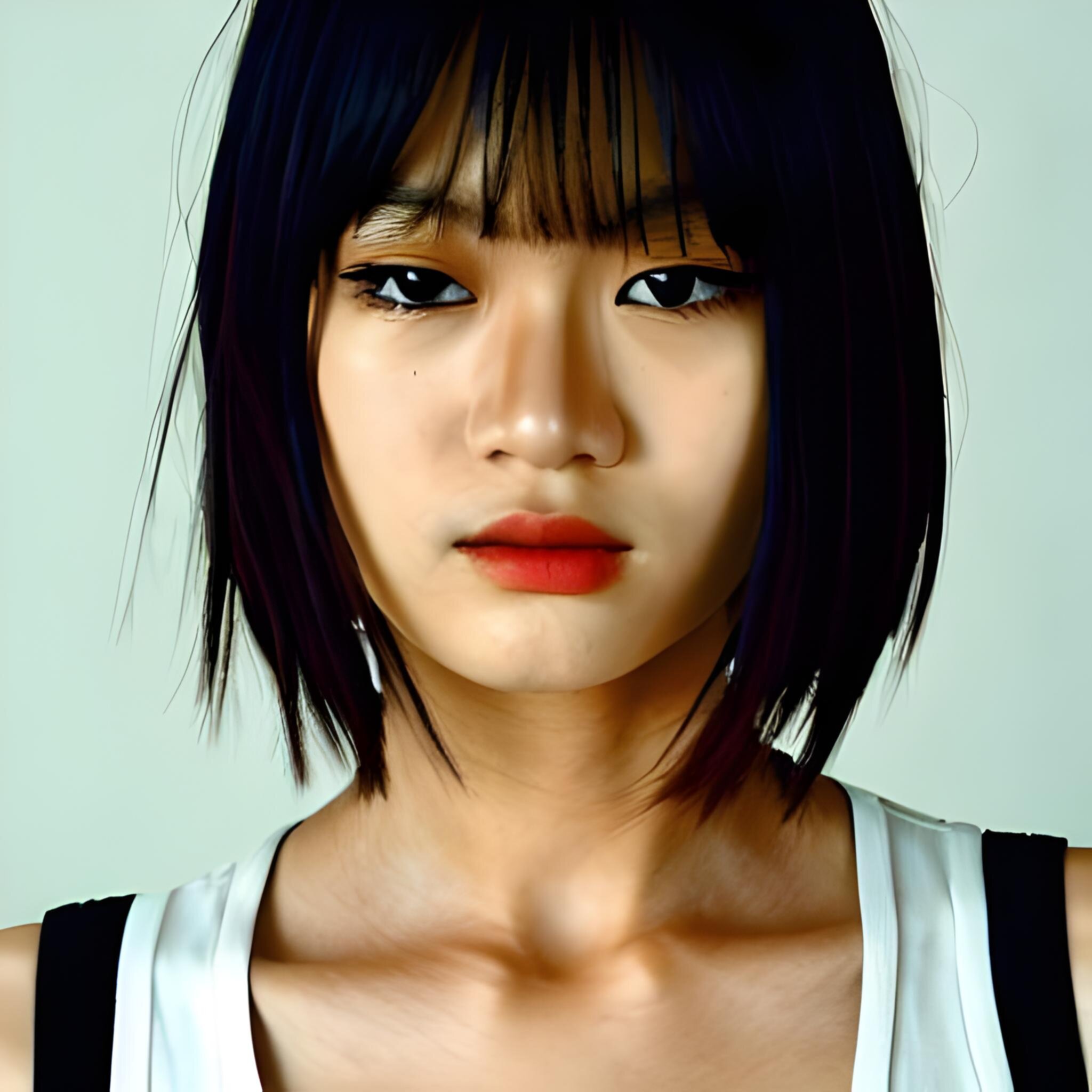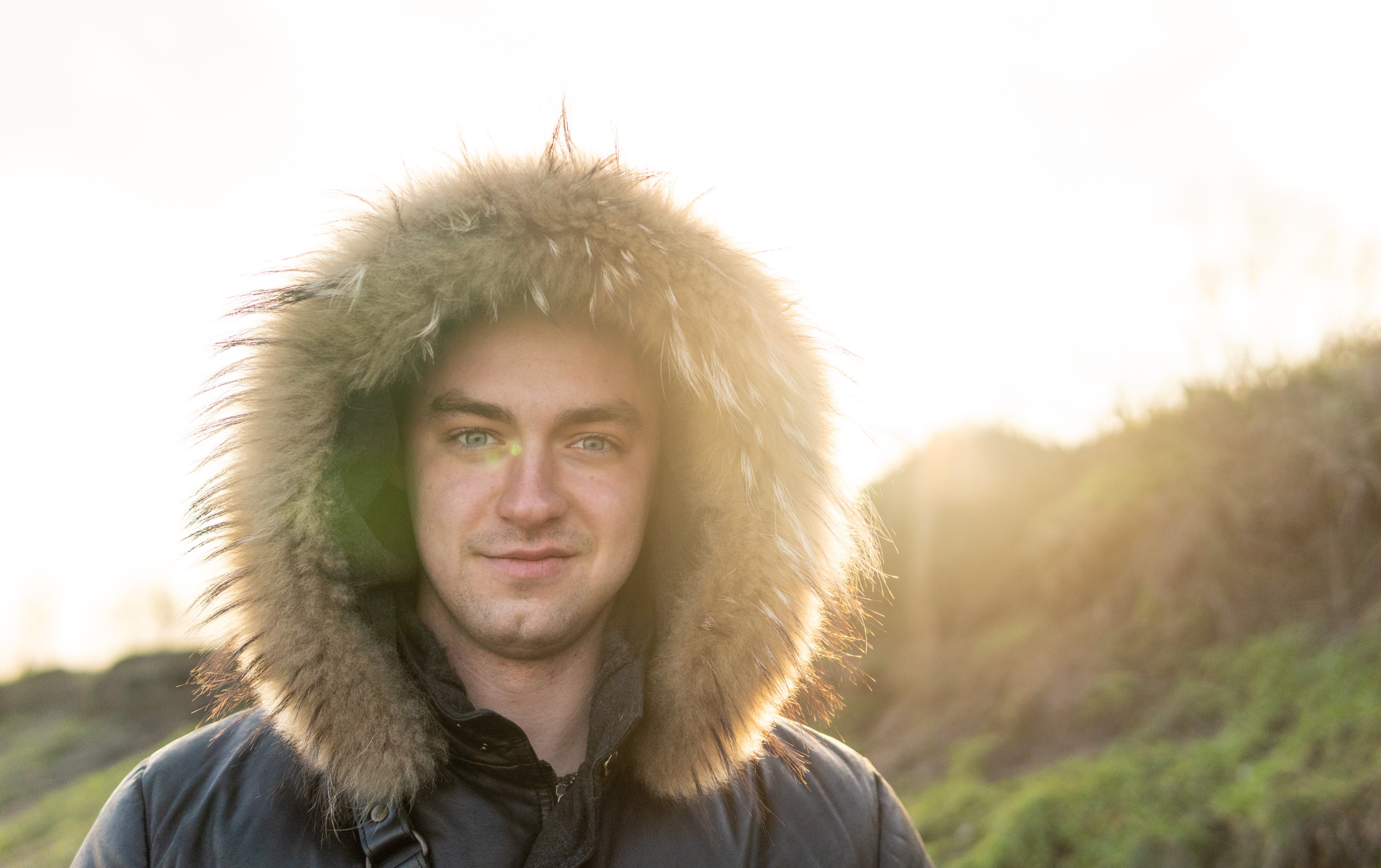 = $original_image_message ?>